T

ake FULL Advantage of ALL Your Benefits
…..Today and For Your Future…..
Federal benefits can get just as confusing as they are wonderful. The truth is that you need to understand them in order to get the most out of them.  Let us guide and educate you so that when you retire you are not leaving anything behind for yourself or your family.  Did you know that with appropriate managerial approval, most approved federal benefits seminars* are considered a part of your job training and you can take them without needing to use your paid time off?
*Always talk to your HR department, supervisor or decision maker at your agency first.
Our Speakers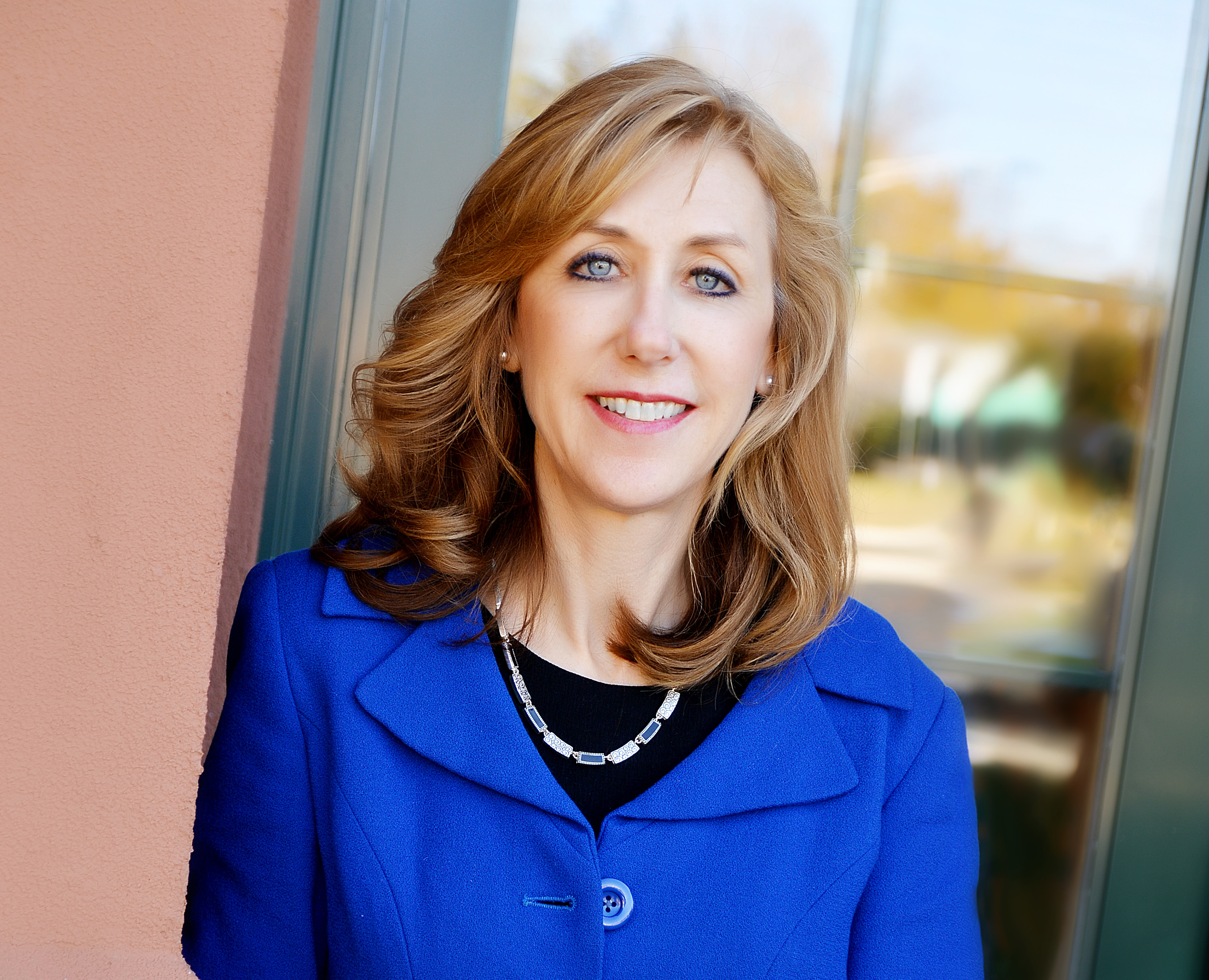 Sharla D. Rountree
CFP® Benefits Trainer
Sharla D. Rountree is the owner of Personal Benefit Financial, which she joined in 1988.Due to increased public awareness and consumer demand to be more knowledgeable about investments, retirement
Due to increased public awareness and consumer demand to be more knowledgeable about investments, retirement concerns, and insurance options, Sharla has taught adult education through a community college on financial planning and investing, as well as, provided federal government retirement seminars with Personal Benefit Services Seminar since 1990.
Sharla has contributed to the "Money Wise" column for the Rocky Mountain News, a Bi-monthly Economic update and publishes a bi-monthly financial planning newsletter, The Dollar Chase. In addition, she works as a corporate and non-profit retirement plan advisor.
Mrs. Rountree has received the designation of Certified Financial Planner (CFP®) from the College of Financial Planning in Denver in 1990, and was a member of the Colorado CFP Education Board and previous member of the Colorado FPA Education committee. She is a graduate of the University of Colorado with a Bachelor of Science in Finance and Marketing. She is an active registered representative and holds the general securities principal Series 24, Series 7, Series 63 and 65 registrations. She also holds separate Colorado licenses for Life, Long Term Care, Accident, and Health insurances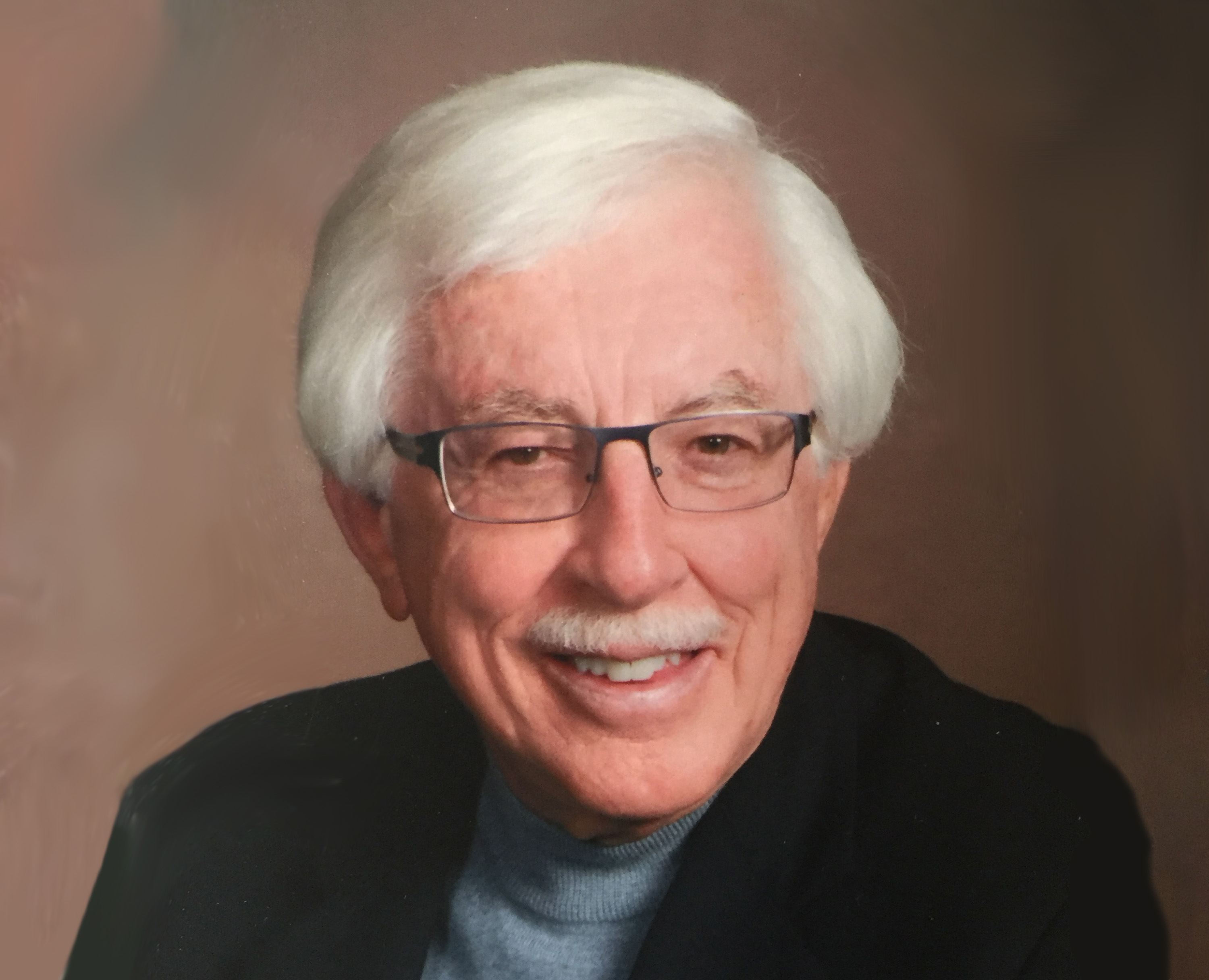 Ronald Blair is the co-founder of Personal Benefit Services Seminars. His extensive background in financial planning, insurance counseling and business administration reflects his commitment to comprehensive, professional financial planning assistance for employees of educational institutions, government agencies, and other organizations.
From New York to San Diego and from Seattle to Corpus Christi, Mr. Blair is a frequent speaker on the topic of pre-retirement and financial planning. He has contributed to the "Money Wise" column in the Rocky Mountain News and has been a contributor to Money Magazine.
Prior to creating Personal Benefit Services Group in 1977, he was a senior account executive with Educators Marketing Service Corporation for seven years. Today, he is an active registered representative who holds the general securities principal Series 24, Series 7, Series 63, and Series 51 registrations. He also holds separate Colorado Licenses for Life, Long Term Care, Accident, and Health Insurance.
Mr. Blair has received a designation of Certified Insurance Counselor and Certified Financial Planner. In addition, he has achieved the designation of Accredited Asset Management Specialist. He has a Bachelor of Science in Business Administration from the University of Denver, and has pursued graduate business study at Colorado State University.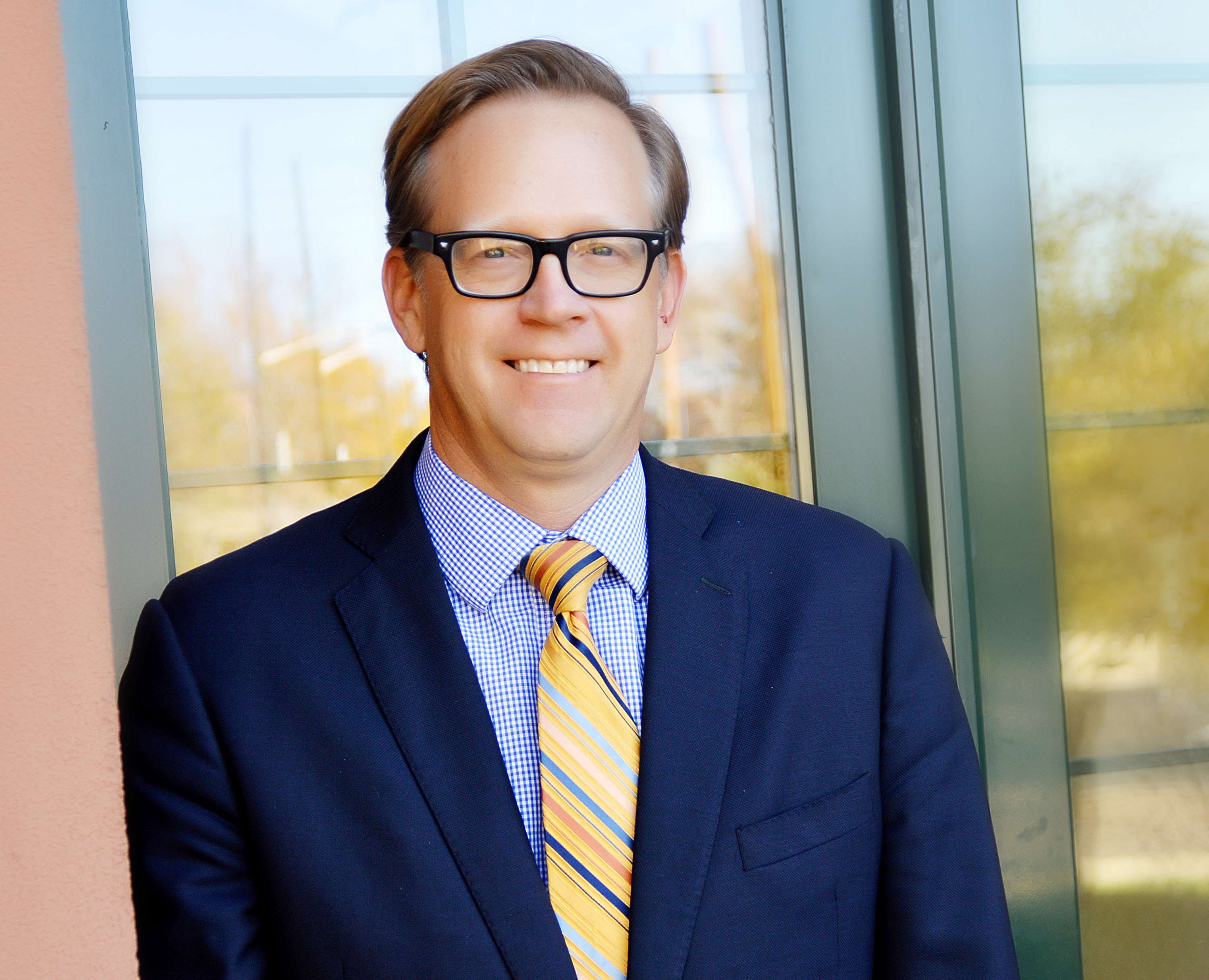 Eric S. M. Kee has over 15 years of financial services experience. Prior to joining Personal Financial Benefits., he worked at Jackson National Life, Oppenheimer Funds, DWS-Scudder, One America, and FSC Securities Corporation. Eric's experience in the industry includes retirement plan consultant, regional wholesaler, and financial advisor. One of Eric's many specialties includes corporate pensions and corporate retirement benefits. He is a registered representative holding the Series 7 and 63 registrations, along with life and annuity insurance licenses. A graduate of Indiana University- Bloomington, Eric has a Bachelors of Science in Public Affairs and Environmental Science.
Courses and Dates
Thrift Savings Plan and Financial Principles – Making sure you know your options now and in retirement…
*Maximizing your tax benefits – how does the Roth play into this?
*Investment choices – Digging in deep.
*Is a good idea to borrow from your thrift?
*Pre-and post-retirement withdrawal options.  Good news, this is soon to become less complicated!!
Six costly errors in the coordination of your beneficiary designations- including:
*What happens if I have a beneficiary designation on my TSP,  but don't have a will?
*How should I title and own my assets, including investments, real estate, bank accounts, etc.?
Understanding the In's and Out's of your FERS benefits
*How are benefits computed including shortcuts?
*Types of retirement eligibility and the consequences.
*When is the appropriate time to retire, and what are the downsides to different ages and dates?
*What are the considerations for retirement eligibility?
*What about COLA's?
*What do most people do with survivor benefit choices?  Is it different while I'm working versus at retirement?
*Do you understand the benefits of the flexible spending account?
Social Security 101!!
*Breaking down the Social Security barriers – eligibility, dual entitlement, the timing of taking benefits and more.
Upcoming BREAKFAST Topics:
More Dates Coming Soon
Private Courses
More Information Coming Soon